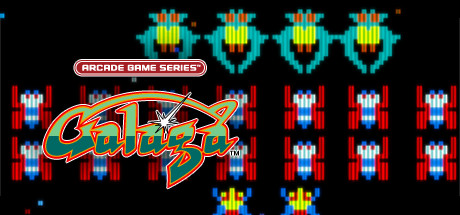 Description

First introduced in the arcades in 1981, the GALAGA masterpiece finally arrives on PS4 ™!
Move the fighter to the right and left and destroy the waves of aliens in this space shooter!
Destroy all enemies to move to the next level!
Collect a captured hunter and combine it into a double hunter!
Try out challenging levels that appear periodically after a few levels and try to get a perfect score!

With many enemy formations, the very risky but very rewarding double hunter and challenge levels, there is plenty to do even for the most demanding players!

This all-new port includes options for adjusting sound settings and scanline, as well as the ability to switch between new and old versions - perfect for authentic fans of the game.
Experience the star of 80s arcade games!
Arcade Game Series: Galaga PKG PS4 INFO
Region: EUR
ID: CUSA03865
Language: Multi-Sub. Spanish
Format: FakePkg
File Size: 100Mb
Tested at 5.05
Link :
https://ouo.io/JBkFgG
PASS
byblacksword