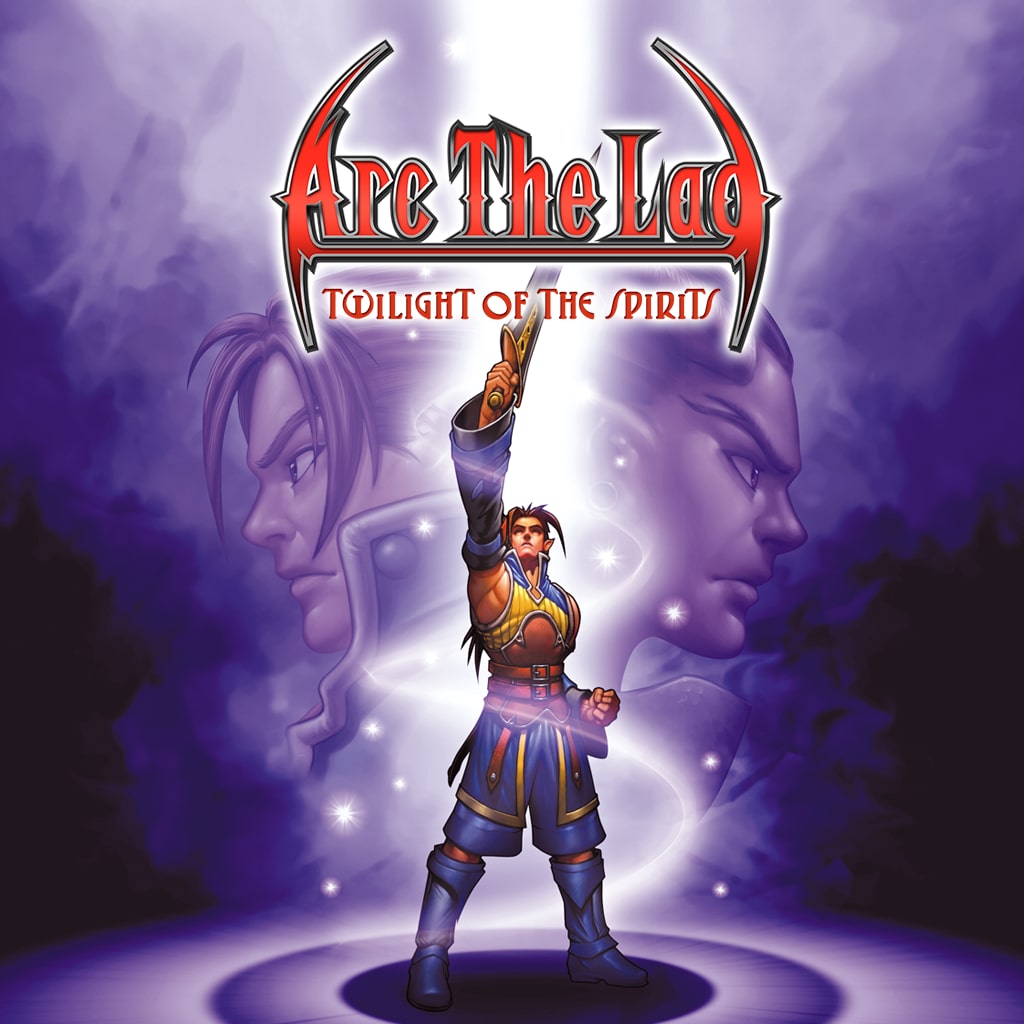 Description: Experience Arc The Lad : Twilight of the Spirits™ for PS2™ system with 1080p up-rendering and Trophies. Additional enhanced features include Shareplay (active PS Plus membership may be required), Remote Play, Activity Feeds and Second Screen support for game manuals with PS Vita system or PlayStation App.

THE TIE THAT REUNITES TWO MEN IS THE ONE THAT COULD DESTROY THEIR WORLD.

For years, the Humans and the Deimos have been at war in their struggle to capture the Great Spirit Stones. To the Humans, the stones represent a magical source of power and light. To the Deimos, the stones are the viable force behind their spell-casting abilities. But fate is about to place the future of both races in the hands of two men.
Release Year : 12 Jan 2016
Genre : RPG
Publisher : Sony Interactive Entertainment
Platform : PSN
Image Format : PKG
Game Version : 1.02
Language Voice : English, German, Italian, French and Spanish
Required firmware : Compatible 6.72
Multiplayer : no
Age rating : 12
https://www.youtube.com/watch?v=UlPf8LV9nRE
Lien Base + Update :
Base :
https://uptobox.com/3lru9q74envk
Update :
https://uptobox.com/qu9rnnxha0kb