anyone?

does anyone post here the Updates or DLC?
Well to up date you have to connect to online to nintendo servers, but you risk getting banned. So I would not connect to the online. If they are games you own and are asking then you should be fine, just connect to the online and update. I hope this helps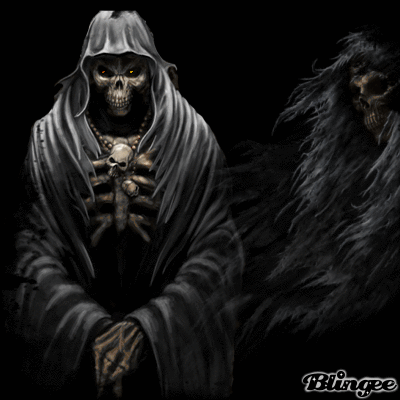 Posts: 3
Joined: Tue Jun 19, 2018 4:32 pm
only way to update is to google for the updates in nsp file format. alot of times they are provided here as well. i think even if they are games you own, playing em as backups will bring a ban. just search for the updates if that pop up annoys you. they are in the wild and alot are here too i think.