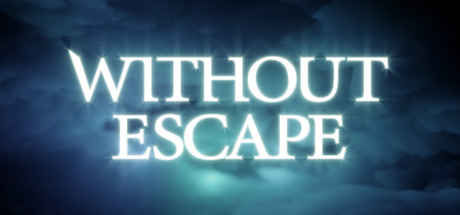 Description

One chilly winter night, you go home and notice that nobody's there. Your parents had told you that they would be visiting your grandparents for the weekend, so you give their absence no mind and go to bed.

At 2:45 a.m., your sleep is suddenly interrupted by strange noises. A burglar, perhaps? You decide to investigate – only to plunge into a nightmarish web of stone, flesh, and flame.

With no way to return to what you thought was reality, you must unravel the secret of your home's transformation. Are you prepared to endure the horrors that await you?
Without Escape NSP INFO
Publication date: 8/15/2019
Publisher: Eastasiasoft Limited
Categories: Adventure, Puzzle
Region: FREE / EUR
Languages: English, Spanish
FORMAT: NSP
Size: 336 MB
Link :
ONEDRIVE
http://ellevolaw.com/2cCo
ZIPPYSHARE
https://ouo.io/hnRPUK