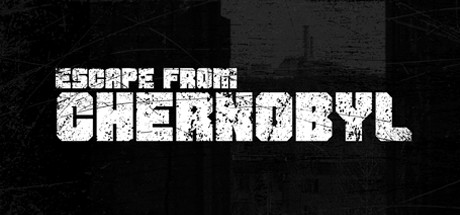 Description

Immerse yourself in the darkness and dangers of the Chernobyl plant in this continuation of the adventure of Radiation City. Uncover dark mysteries: find out what happened to Lauren and learn where this nightmare arose.

Move around the Chernobyl complex, recreated with the greatest fidelity and on a good scale, from the reactor of unit 4 destroyed to the outskirts of the factory.

Explore the entire area in a boundless experience, from the outdoors to the labyrinthine corridors in each building, through the heart of each nuclear unit. Search them for weapons and equipment so you can take on this daunting challenge.

Zombies and radiation won't be the only deadly dangers plaguing the area.

Take on the dangerous zombies roaming the infested area and the experimental abominations prowling the complex with improved controls and a wide range of firearms and melee weapons. Sharpen your talents in a new combat system based on physics and natural movements, and plan your fights to survive thanks to a new noise-based stealth system.

Enjoy the stunning graphics in this open world survival game: unprecedented level of detail, physics-based rendering, dynamic shadows and post-processing.
Escape From Chernobyl NSP + XCI INFO
Release Date: Jan 23, 2020
Publisher: Atypical Games
Category: Action, Adventure, FPS
Region: EUR
Languages: German, English, Spanish, French, Italian, Japanese, Korean, Portuguese, Russian, Chinese
FORMAT: NSP, XCI
Size: 2.5 GB
Link :
NSP FORMAT


ONEDRIVE
http://greponozy.com/3FiZ
or
http://greponozy.com/3Fki
1FICHIER
https://ouo.io/G4fTJI



XCI FORMAT


ONEDRIVE
http://greponozy.com/3FiZ
1FICHIER
https://ouo.io/PAviz4