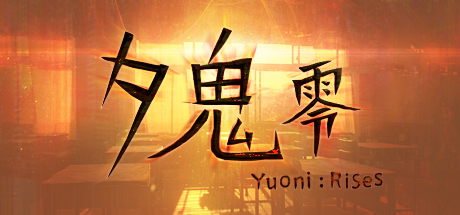 Description

In a countryside town, lives a fifth-grader named Shuji. Due to "grown-up stuff", he constantly has to move house. Slowly, he learns hard lessons about friendships and how fragile they can be, and grows distrustful.
"Ever heard of the Tsun?"
One day, Shuji learns of a school ghost story from Goto, who is the boss of the kids around the area.
Because of the story's absurdity, Nami dismisses it as a silly rumor. Shuji doesn't take it seriously either, until...
Yuoni: Rises NSP + XCI INFO
Release Date: Feb 06, 2020
Publisher: Tricore Inc.
Category: Adventure
Region: USA
Languages: English, Japanese, Chinese
FORMAT: NSP
Size: 301 MB
Link :
NSP FORMAT


ONEDRIVE
http://scapognel.com/3Pvv
1FICHIER
https://ouo.io/5oPyclG



XCI FORMAT


ONEDRIVE
http://scapognel.com/3Py2
1FICHIER
https://ouo.io/gnlNvcR