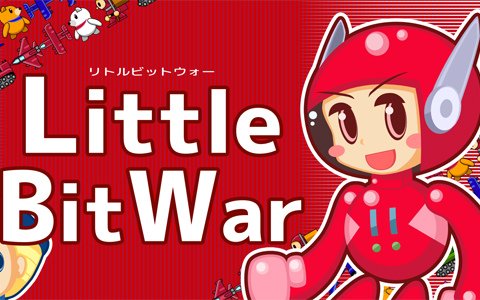 Description

This game is 8bit style RTS. A lot of NES-like armies move on the screen and wage war.
This game has a speed button for high-speed play. With 9 speeds up, you can win in 5-10 minutes per stage.
Easy operation.
Your color is "Red". You can build buildings on red areas.
Little Bit War NSP INFO
Release date: 09/02/2020
Publisher / Developer: Mediascape Co. Ltd.
Genres: Adventure
Format: NSP
Languages: Japanese, English
Region: FREE / USA
SIZE: 53MB
Link :
ONEDRIVE
http://whareotiv.com/i1j
1FICHIER
https://ouo.io/5C30Cr